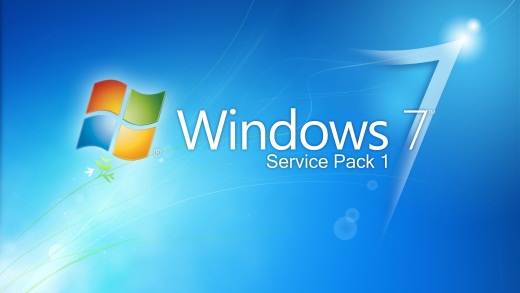 Service Pack 1 (SP1) for windows 7 contains many updates to improve Windows 7 features, security etc and also fixes many bugs. But if you are facing any problem with hardware or any program after installing the service pack, you might want to uninstall SP1
Here is how you can Uninstall SP1 from Windows 7 (Works for all version of windows 7).
Click Start button >> type Command Prompt in search box >> right-click Command Prompt, and run it as administrator
In command prompt type following command and press enter.
wusa.exe /uninstall /kb:976932
This will un-install service pack 1. You may need to restart your computer after SP1 is un-installed.
Method Two:
Go to Control Panel >> Programs >> Programs and Features.
Click View installed updates.
Click Service Pack for Microsoft Windows (KB 976932), and then click Uninstall.
Done !!
I am unable to un-install SP1 from Windows 7
Boot in safe mode.
Disable all security softwares.
Now follow above steps to un-install SP1
If you have performed Disk cleanup after installing SP1, you cannot un-install SP1, because you have deleted necessary files required to un-install SP1.
In such case you can try re-installing SP1, and then try to un-install SP1. In worst case, you may need to re-install windows 7.