Now you can download official Microsoft windows 7 (all editions) with service pack 1 (SP1) in iso format. This download is legal and free. Just download and burn the ISO image on a DVD, and you are ready to install windows 7 with SP1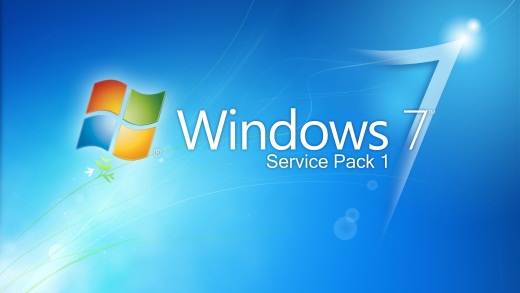 what is service pack
A service pack (SP) is a Windows update, often combining previously released updates, that helps make Windows more reliable. Service packs can include security and performance improvements and support for new types of hardware. Make sure you install the latest service pack to help keep Windows up to date.
This download is provided by Digital River. Digital River is an official Microsoft online distributor partner.
Below is direct download link of ISO file. These are bootable ISO image.
After downloading burn the iso image with any CD/DVD burning software. Now boot the computer using this DVD and install windows 7. All you will need is a license key to complete installation process.