Facebook has updated its Android apps to version 1.6.3 The new version has few improvements and few new features.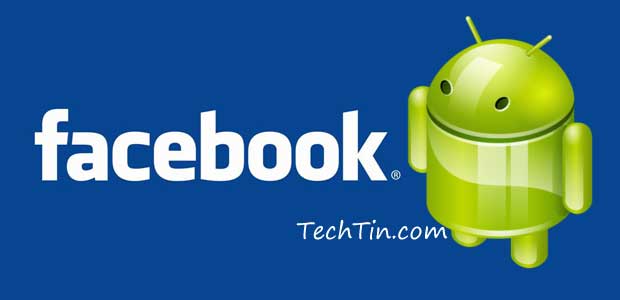 Whats new in version 1.6.3
Improved the design of the composer bar.
Fixed a bug which made birthdays disappear.
Fixed the Quick Contacts overlay in Friends.
Fixed an issue which caused a crash on start after upgrade.
This updated version was released on 5/August/2011
Updating Facebook apps on Android is very easy:

You can download and update the new version from your Android device or directly from Android market place website.