If you run a website / blog, its very important for you to keep checking your website performance. You cannot let your website go down for many hours.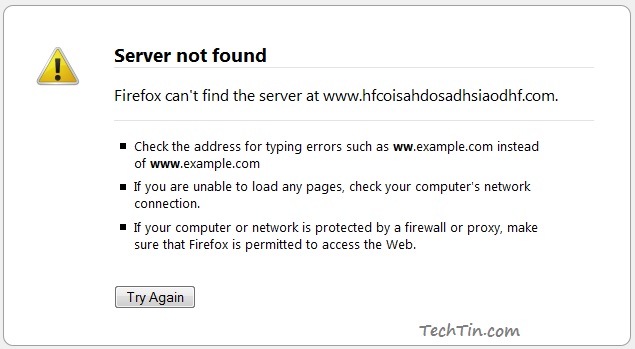 Its true that you cannot monitor your websites 24 X 7 and make sure your website is UP. You have to be dependent on your host to monitor the server and make sure everything is normal.
But you can monitor your website from your end and absolutely free. There are few free services that will continuously (at regular interval) check your website and alert you via mail / SMS when your website goes down. They will also send you report of your website performance at end of every month / week.
You can try any of the following free service to monitor your website.