Microsoft windows Live mail OR Hotmail is an excellent free mail service. Its free and full of features.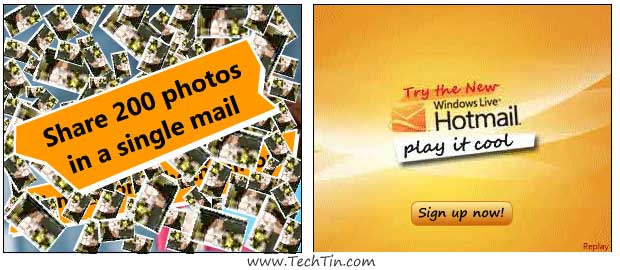 Hotmail is one of the world's largest free e-mail providers with more than 365 million active accounts. Major features of Hotmail are:
Unlimited Storage
Highly secured with SmartScreen spam filter.
Integrated with Windows Live Messenger, Hotmail Calendar, SkyDrive and Contacts.
and many more…
Hotmail now allow you to send upto 200 images each upto 50 MB in a single mail. No more hassle to send multiple mails if you want to send lots of images via mail. Its cool, useful and helpful feature.
No more worry about attachment and space limitation.