After Facebook fake Osama Bin Laden death video, now internet criminals / hackers are spreading spam mails claiming to have photos / video of Osama Bin Laden death.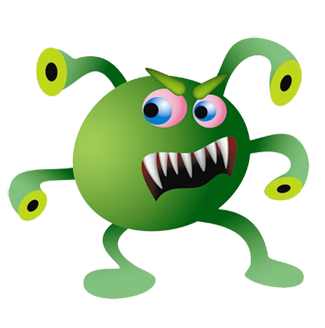 All these emails are fake, there is no such video or photo. So, do not open any such mail or download any attachment from such mails. Also, do not click any link from these mails. These emails with alluring Osama Bin Laden subjects are being used to spread malware.
Such mails contain a virus that can steal personal identification information or infect a computer. Hackers can steel your personal information like credit card details, online banking details.
Also, please not to click any such links from Facebook or Twitter.