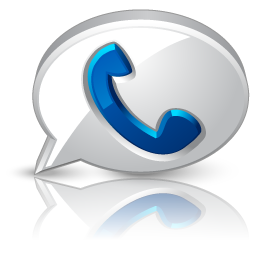 This is good news for Android users. Google has now added Voice and Video chat feature in its Google Talk Aps for Android phones. So, you can now video / voice chat with your friends, family members and others from your Android phone.

Whats new in Google Talk for Android:
You can now video or voice chat with any Android Phone users / Gmail user with Gtalk.
You can make calls over a 3G / 4G network.
Open your Google Talk friends list in your Android phone, and you will see a video or voice chat button next to your contacts and you can simply touch the button to connect with them.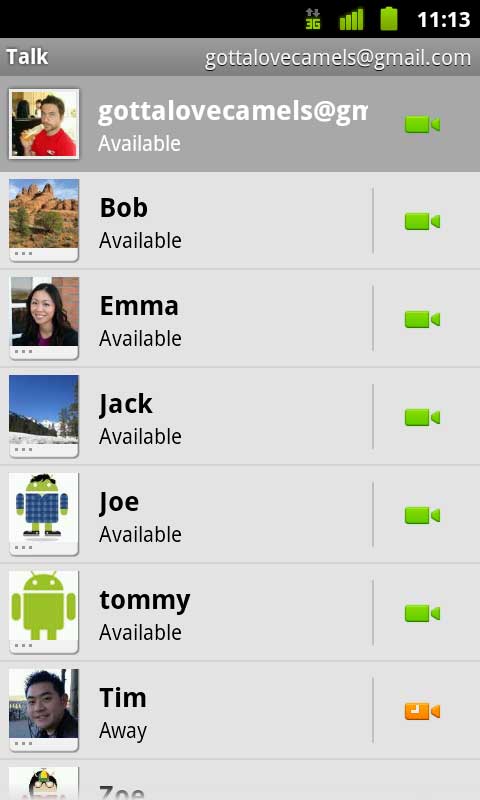 This looks very interesting and useful feature.
Google Talk with video and voice chat will be part of Android 2.3.4. So, All Android device with Android 2.3+ will have this feature pre-installed.