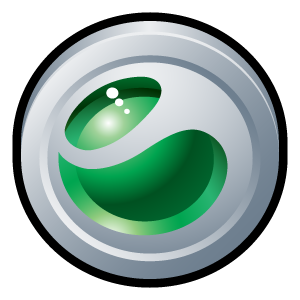 Sony Ericsson has launched its official bootloader unlocking website for its new Xperia phones. The Xperia phone are powered by Android. Currently, it supports 4 Xperia phones – Xperia Arc, Xperia Play, Xperia Pro and Xperia Neo.

What is bootloader unlocking
With bootloader unlocking you can unlock its bootloader to install and load custom ROMs easily.
How to unlock Sony Ericsson Xperia Phones
To unlock the bootloader of your Xperia phone, you just need to enter your name, email address and the first 14 digits of your phone's IMEI number on Sony Ericsson bootloader unlocking website. You will get an unlock key which you can then use to unlock the boot loader on your phone.