Microsoft has partnership with BlackBerry mobiles and now Microsoft Bing will be new search engine for BlackBerry mobile phones. Bing will replace Google as default search provider on BlackBerry phones. This was announced by Microsoft CEO Steve Ballmer at BlackBerry World.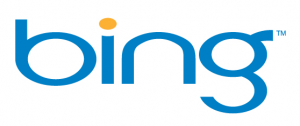 In return Microsoft will invest in BlackBerry platform. Its not clear how much will be Microsoft investment and how investment will be used.
This will certainly increase Bing search engine market share on mobile platform. Microsoft will also launch its windows 7 phone with Nokia which will also have Bing as default search engine.