Problem: You have hidden some folders in windows 7. But now you cannot unhide the hidden folder. Hide option is disabled in folder properties.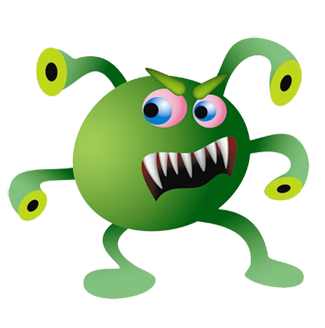 Cause: Some virus on your computer have modified default registry value for folders.
Solution:
Click Start button and then type regedit in the Start Search box. In the search results list, left click regedit to start windows registry manager.

Navigate to:
HKEY_LOCAL_MACHINE \ SOFTWARE \ Microsoft \ Windows \ CurrentVersion \ Explorer \ Advanced \ Folder \ Hidden \ SHOWALL
You may need to restart your computer. You should now be able to un-hide hidden folders.
Note: Your computer may still have some virus which can again change registry value. So, perform a full system scan with a good and updated antivirus.