Facebook has introduced few new security features to enhance security of your Facebook account. Facebook Login Alert is a new security protection by Facebook intended to prevent unauthorized logins.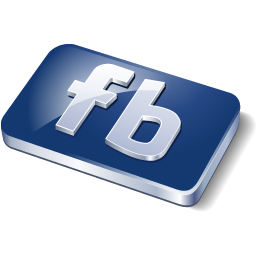 What is Facebook Login Alert
Facebook will send you an alert via email or SMS if someone tries to login into your Facebook accounts from an unknown computer / laptop / device.
How to activate Facebook Login Alert
By default Facebook Login Alert is not enabled. Here is how you can enable this feature:
Login in your Facebook Account
Go to Account >> Account Settings.

Under Settings Tab, click Account Security to expand options.

Under Login notification, check "Send me an email" and "Send me a text message" options and save.

You have now enabled Facebook login notification. Logout from your Facebook account and relogin in your Facebook account. Facebook will now recognize your computer / laptop / device as a new device and will prompt you to add the device as trusted device.

After you have saved the new device, Facebook will send you email stating that a new device has been added to your account.

Now whenever Facebook detects that you are trying to login from a different computer / laptop / device, it will prompt you to name the device and send you an email / SMS alert. If that is an unauthorized access, you can quickly follow the steps mentioned in the email to block access from that device.