We all have only one antivirus installed on our computer. And its also highly recommended to install only one antivirus on your system, else it will create conflicts and your computer may not work properly.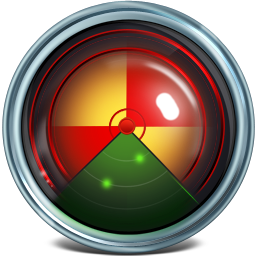 But what if we want to scan some files using multiple antivirus like Kaspersky, Norton, Bitdefender, Mcafee etc.
Below I have listed few very good sites where you can scan files / website using multiple antivirus and absolutely free. If you have to scan multiple files, then zip those files in a zip file and then upload for scanning. You can also scan any website / url for possible malware / trojan etc.
5 Free Site to scan websites / files using multiple antivirus.