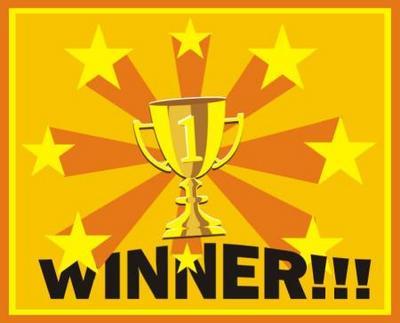 The giveaway was announced in post GIVEAWAY: Two License of Handy Backup Professional
Now its time to announce the two lucky winners of Handy Backup Professional worth $99 each. The two lucky Winners are randomly selected by me. I have not used any rule to select the winners, I just selected 2 person who posted comment in the giveaway post.
Congratulations to winners. Those who are not in list of winners, don't worry, there is lots more to come soon. Below are two lucky winner of License of Handy Backup Professional.
BTOR
Ashu
I have sent license key to winners via e-mail from email ID admin@techtin.com In case anyone has not received mail, please let me know, I will re-send the license key.
Follow me on Twitter or subscribe via email to get latest update of our blog.
Thank you all for participating in the contest.