Google Chrome browser give you option to PIN a tab. This PIN is different from windows 7 taskbar PIN.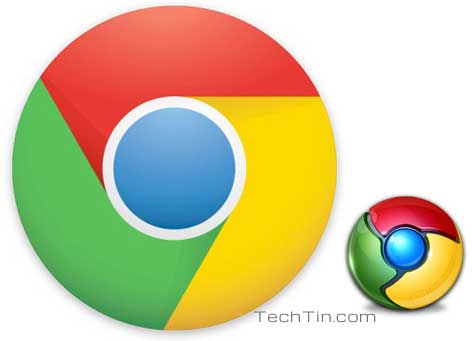 What is Google Chrome PIN Tab feature
Google Chrome's Pin Tab is a very helpful feature is you keep some webpage / websites open for longer duration. Like you may be keeping your Facebook, Twitter, Google Plus account page open for longer duration. You can PIN such webpages. After you PIN any tab, it will shrink down to web site's favicon width. The pinned tabs will move to extreme left of the tab bar.
Below screenshot will help you understand better
Tabs before pinning (click on image to enlarge)


Tabs after pinning (click on image to enlarge)


How to PIN a tab in Chrome browser
This is very easy. Simply right click on tab and select Pin tab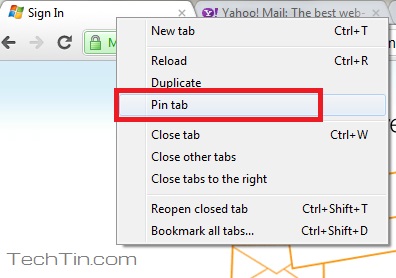 How to UNPIN a tab in Chrome browser