Opera is a great browser with many useful inbuilt features. One of its useful inbuilt feature is spell checking.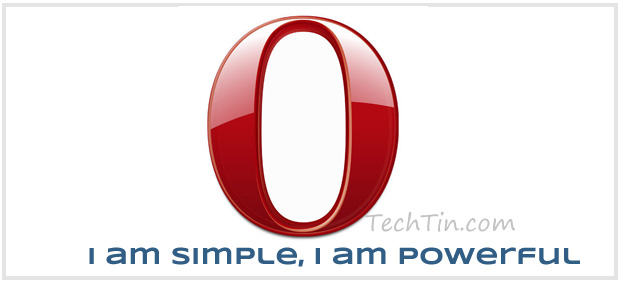 What is spell checking
When you type in any input text field, for example, when filling in forms, composing Mail message, typing notes, or chatting, your spelling is checked automatically by a spell checker. Spelling errors are shown by a dotted red line under the word as you type. For single line text fields, spell checking is not automatic, but you can enable it by right-clicking the field and checking "Check spelling" in the context menu.
Screenshot

Spell checking is enabled by default in opera browser. Here is how you can enable disable spell checking in opera browser.
On this page you can enable disable spell checking.

Restart opera browser after making change.
Done!!!