By default you need to enter your password again after your windows 7 resumes from sleep, standby, or hibernate. In this post, I will show you how to enable and disable password required after wakeup.

Step 1:
Go to control panel: Start >> Control panel
For view by category, select "Large icons" from drop down menu.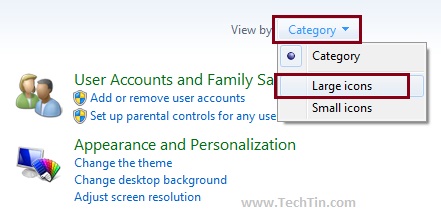 Step 2:
Now your control will show all available options. Click on "Power Options"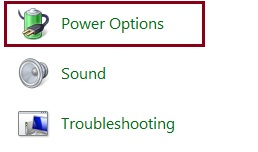 Now click on "Change plan settings" of the power plan you are using.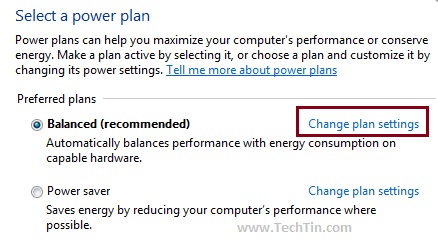 Now click on "Change advanced power settings"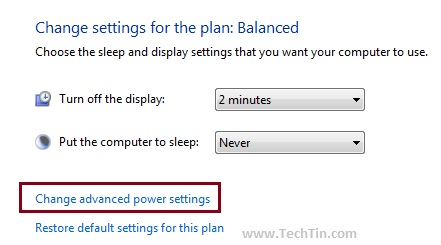 Step 3:
By default settings for "require a password on wakeup" is disabled. we need to first enable settings that are disabled. Click on "Change settings that are currently unavailable"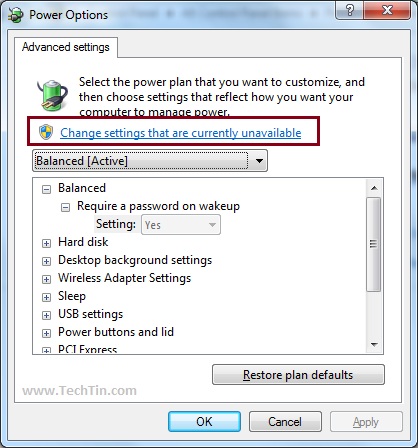 Now you can enable or disable "Password Required on wakeup". Select "Yes" to enable and "N0" to disable password required. Click "Apply" and "Ok" buttons.