Windows 7 search feature is very powerful and enhanced. You can quickly find almost anything on your PC and across your network.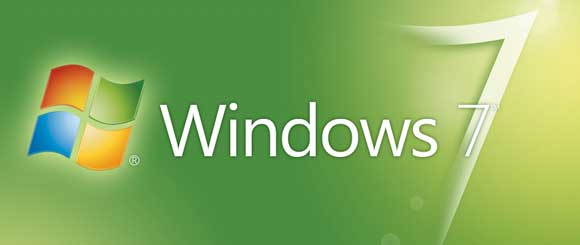 But sometimes you may find windows 7 search behaving weird. Recently I found a funny problem with my explorer. Whenever I type anything into a windows explorer, the system automatically start searching that word instead of selecting a file starting with that character.
Its actually not a windows 7 bug, but its a feature of windows 7 search that let you search a file instantly and automatically as you type in Explorer.
How to turn off automatic / instant search in explorer
Open Computer Explorer
Click the Organise button located in the top left of the explorer and then click Folder and search options.

Click view tab.

Check "Select the typed item in the view".

Click Apply and then OK button to apply new change. Restart explorer.
Now windows 7 explorer will not search automatically as you type.