By default Windows 7 display all drives as C: D: E: etc. Do you really want these drive letter to appear?? Few users may not like this. Its easy to turn off drive letters in Windows 7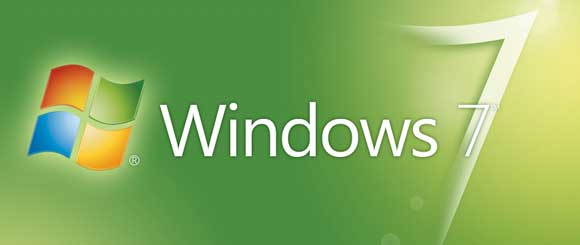 Open Computer Explorer
Click the Organise button located in the top left of the explorer and then click Folder and search options.

Click view tab.

Uncheck Show drive letters and Click Apply button and then OK button.

Now your windows 7 will not display drives as c: d: etc.