Scanning your computer for virus / malware etc using a bootable live Antivirus CD is most effective method. Using bootable antivirus CD you can boot your computer and scan complete system without booting into operating system.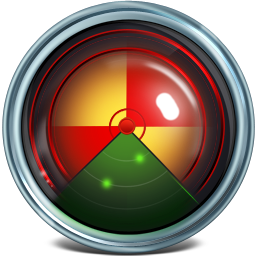 What is bootable Antivirus:
Bootable Antivirus are like Live Linux CD with inbuilt antivirus. It contains basic linux system files. No installation is required to run bootable antivirus. Its based on Linux OS, but it also remove Windows virus.
How to use Bootable Antivirus
Prepare your Bootable Antivirus CD. Download the .iso file and burn it on a CD.
Set first boot device to CD / DVD in Boot Device Priority. This option is available in BIOS settings.
Inset Bootable Antivirus CD in CD/DVD rom and start / re-start your computer.
Boot your computer using the Live CD
Follow the instruction to perform system scanning.
Below is list of three Best free Bootable Antivirus.