Facebook recently introduced tagging friends in status, comments, message by using symbol @
This was interesting feature. Tagged users were also notified via email and Facebook notification.



Facebook has now made tagging friends without use of @ symbol. You can now tag friends without using @ symbol.
Please note: Tagging friends without using @ symbol is case sensitive. Just type few words of first name or last name, and you will see a popup with relevant users.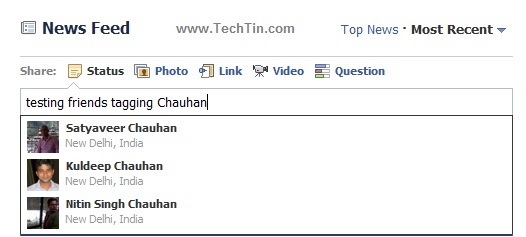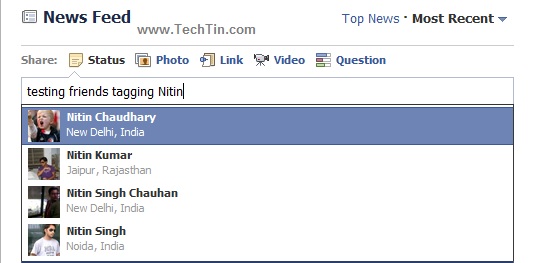 Tagging with @ symbol still works, and is not case sensitive. You can still use @ symbol to tag friends.