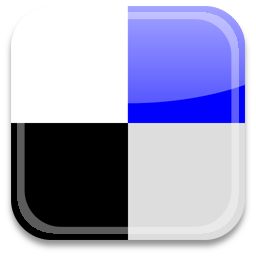 Delicious has been acquired by the founders of YouTube, Chad Hurley and Steve Chen. As creators of the largest online video platform, Hurley and Chen have firsthand expertise enabling millions of consumers to share their experiences with the world. Delicious will become part of their new Internet company, AVOS.

Delicious (formerly del.icio.us, pronounced "delicious") is a social bookmarking web service for storing, sharing, and discovering web bookmarks.
Its not disclosed, at what price delicious was sold. The complete process of transfer of site would complete by july 2011.
According to AVOS, it will remain a bookmarking site and after you agree to the new owners' terms of service, confirm your e-mail and password, you're all set. It will apparently get better: AVOS will work to improve the site to make it "even easier and more fun to save, share, and discover the web's 'tastiest' content."
Let's look into delicious past, the site was founded by Joshua Schachter in 2003 and acquired by Yahoo! in 2005.