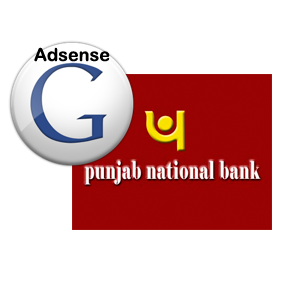 Punjab National Bank (PNB) is one of the best nationalised Indian bank with over 56 million customers and 5002 offices. The bank has been ranked as 248th biggest bank in the world.
Such a huge bank, but PNB was unable to clear my Google Adsense check. I waited for 13 days to get check cleared by PNB but the bank was unable to clear the check. So, I visited the bank and asked a senior officer about my check status. Officer gave me reason that Bank machine is unable to read the check. The bank officer advised me to deposit check in any other bank.
So, I visited HDFC bank and deposit the check. The check got cleared within 24 hours by HDFC bank. Thank you HDFC bank for fast and great service.
From now, I will never deposit any foreign country check in PNB bank.