Google Public DNS and OpenDNS has few advantage over DNS address provided by your ISP (Internet Service Provider).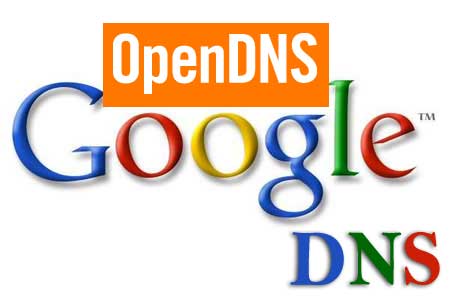 Advantages of Using Google DNS / OpenDNS
Can speed up your browsing experience.
Improve security.
Fast DNS propagation.
How to Use Google DNS / OpenDNS
After changing DNS address, you may need to clear / flush DNS cache.