Google Plus App for android has got an update today. The app was updated to version 1.0.5
The new version has few new features and improvements.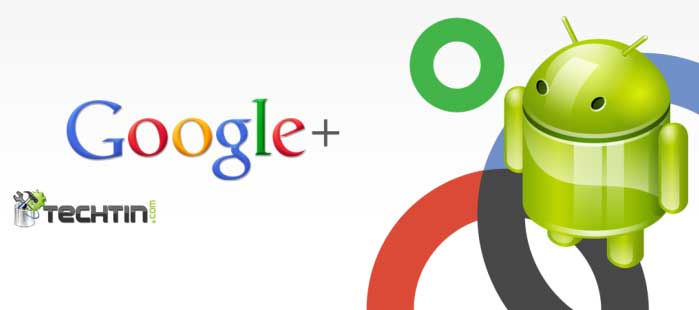 Whats new in version 1.0.5
Improved notifications reliability
"_add to circle" notifications shown in bulk
Share stream posts to individual people
Clicking a +mention takes you to the person's profile
+mentions now autofill from your Circles
Stream no longer resets to top when screen is rotated
Nearby accuracy
Start a 1:1 huddle from a person's profile or a group huddle from a circle profile
Hide 1:1 huddles
Clickable links in huddles
Improved autocomplete when adding a person to a huddle
You can download and update the new version from your Android device or directly from Android market place website.