Google recently launched beta version of Google music. Its a free service by Google which allow you to store and play music files online.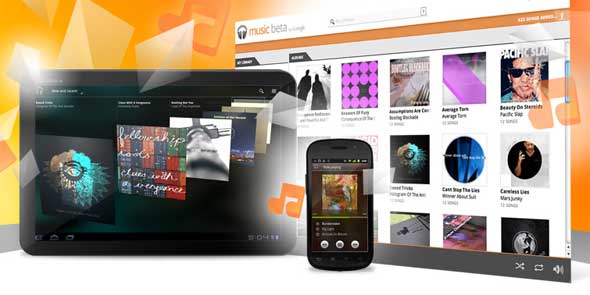 What is Google Music:
Google Music allows users to upload and stream music files to a personalized online storage space. Users can save upto 20,000 of own personal music files for free. You can play / stream these music files online from your desktop or Android 2.2 + phone or any device that supports Flash.
Currently its in beta version, and registration is allowed only via invitation.
How Google music may encourage / spread music piracy:
Google is not going to check if you have uploaded a genuine music file or a pirated file. If you have a Google Music account, you are free to upload pirated music files and listen the tracks whenever you want. A user can also share his account with his friends and thus he is sharing music files on web for free.