Just after 5-6 days of release of stable Firefox 6.0, beta of Firefox 7.0 is released by Mozilla. It looks like Mozilla is too fast to release new versions.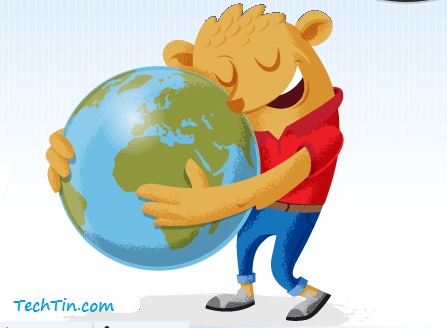 Beta 1 of Firefox 7 is now available for download in different language. The Firefox 7 Beta 1 will have following changes:
Drastically improved memory use. It uses very less memory compared to old versions.
Added a new rendering backend to speed up Canvas operations on Windows systems
Bookmark and password changes now sync almost instantly when using Firefox Sync
Added support for text-overflow: ellipsis
Added support for the Web Timing specification
Added an opt-in system for users to send performance data back to Mozilla to improve future versions of Firefox. This can be enabled by installing an add-on
Fixed several stability issues
You can read more details about the release on Mozilla Firefox official website:
[url]Firefox 7.0 Beta 1 Release Notes[/url]
Below is direct download link of Mozilla Firefox 7 Beta 1 for windows, Linux and Mac.