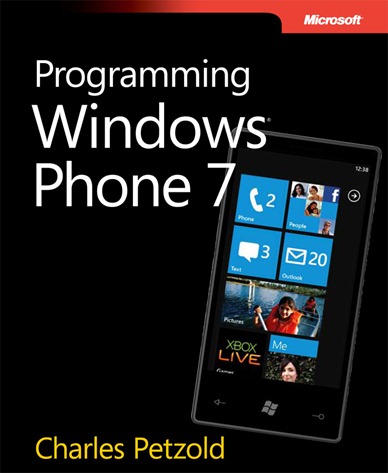 Microsoft has released a E-book for Windows Phone 7 developer. It contains basics of writing applications for Windows Phone 7 using the C# programming language with the Silverlight and XNA 2D frameworks. This book is a gift from the Windows Phone 7 team at Microsoft to the programming community. The book is of 24 chapters, about 1,000 pages.
Download E-book
(38.6 MB).
Download the ebook's sample code here (5.03 MB).
Read More about this free Ebook.