If you visit Firefox download page, you will not find any specific setup for windows 8. But most people like me can't live without Firefox.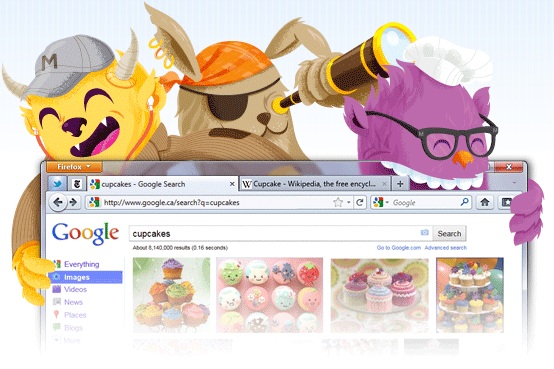 The current latest version i.e Firefox 6.0.2 is compatible on windows 8 and works like a charm. Its smooth and fast on windows 8. You can install Firefox 6.0.2 on windows 8 developers preview 32-bit and 64-bits versions.
Below is the screenshot of Firefox browser on my windows 8 Developers Preview 64-bits.