Windows 7 Aero shake is a cool feature using which you can minimize all open windows except one. I really like this feature when I have lots of windows open and I want to minimize all non-active windows.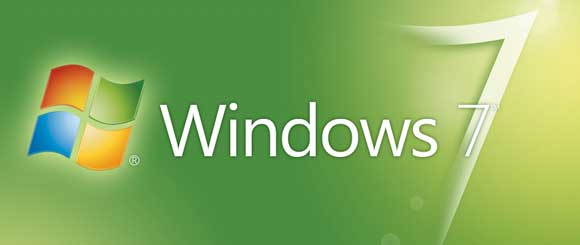 How it works:
Click on top of a window and shake the window. All open windows except the window you have shacked will minimize.
Shake that window again to restore back all the windows.
Aero Shake is a part of the Aero desktop experience of windows 7. This feature is available only in the Home Premium, Professional, Ultimate, and Enterprise editions of Windows 7.