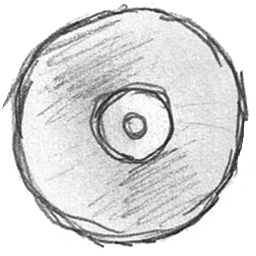 A Windows 7 system repair disc can be used to boot your computer. It also contains Windows 7 system recovery tools that can help you to recover your windows 7 from a serious error or restore your computer from a system image. It can also be used to access various system recovery options.

In windows 7 you can easily create a System Repair Disk by just few clicks. Its important to create a System Repair Disk. In case you want to restore your windows 7, but don't have original windows 7 disc, then you can use this System Repair Disk to restore your windows 7.
Step 1:
Click the Start button and then in the "Search programs and files" box, type System Repair Disc and press enter.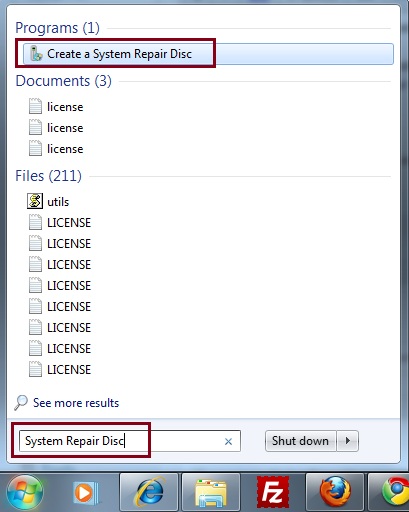 Step 2:
This will launch a simple tool that will create a bootable recovery disc.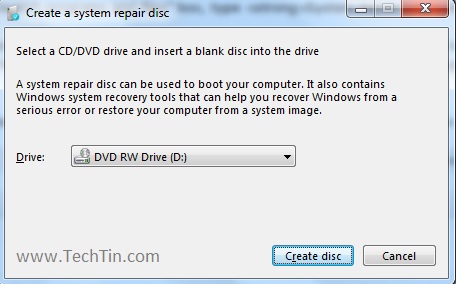 Insert a empty disc in your disc drive and follow the instruction.
Done!!