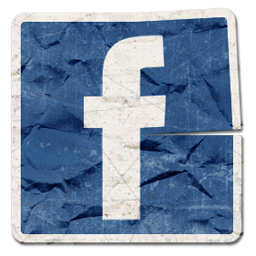 Facebook chat do not have inbuilt video chat feature. But if you want to have video chat on Facebook, you can achieve by using some third party aps. Below is list of top 4 video chat aps for Facebook.
Video Chat Rounds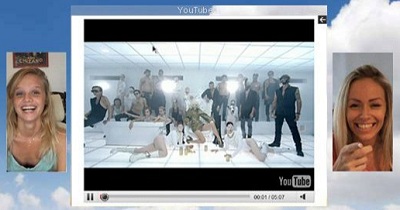 Rounds videochat is used by people around the world and is known for connecting its members in a way that closely mirrors real life interaction. Members are able to video chat in real time while engaging in various fun social activities and real-time games in a way not previously possible.
Video Chat vChatter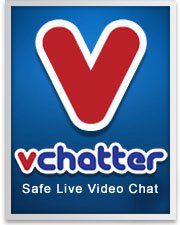 vChatter is the leading social video chat application with over 4 Million users and more than 150 Million calls established. We provide a fun, casual and comfortable environment to discover new people and develop meaningful relationships.
TheFaceBuzz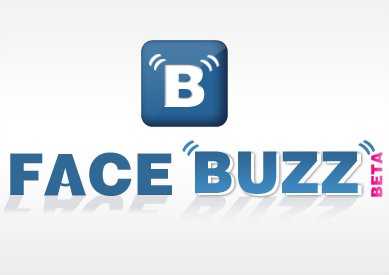 FaceBuzz is a video chat game, allowing strangers to randomly meet other strangers with their webcams!
Tinychat



video chat rooms, simple and easy