Its very important to make backup of your important files regularly because we never know when our computer is going to crash or hit by virus. But its not possible to make backup and save them manually at regular intervals. What we need is an automatic system to perform this task for us.

There are lots of free and paid software to create and save backup on our computer. In-fact windows itself has an inbuilt feature of creating backup and restoring the computer.

But advanced users need advance backup software to make things easy. Handy Backup Professional is a very good backup solution. It is very easy to use but packed with powerful features.
where backup are saved
Handy Backup Professional offers you to save backup at three location.
Online Backup
On your computer
Another location like External Hard disk, USB drive, FTP server etc.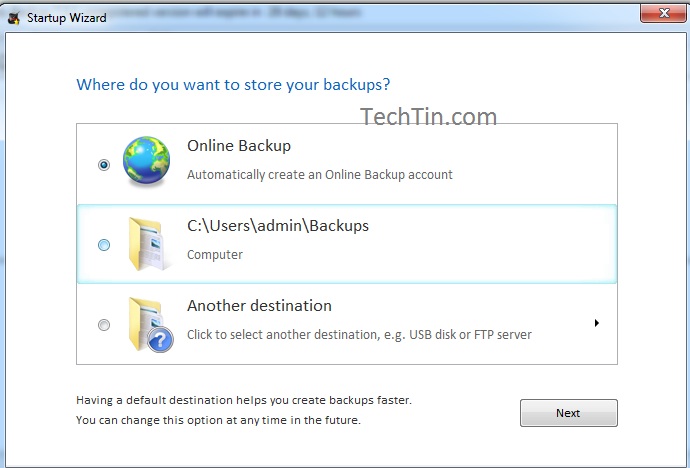 So, you get many options to save backup on a safe place. It also offer many advance features like:
Create Full, incremental, differential & mirror backups
Fully automatic
Schedule backup
Save on external storage like USB drive, external hard disk etc
Transfer to FTP / SFTP
Create recovery drive
Restore full system or selective files, folder, drive
And many more….
Compatibility
Try before purchase
Get it Free!!
How to win Handy Backup Professional license