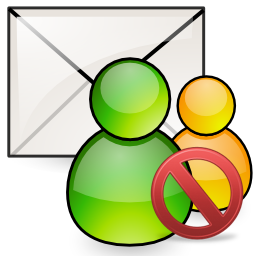 If you are in a network, its good practice to deny user account access from other computer. From security point view your windows 7 user account should not be accessible from other computers. If the user account can be access from other computer, users at another computer could log on over the network and can make changes in your computer and steal data from your computer. To prevent this, you should disable access of account in a network.
Step 1
In run search box type secpol.msc and press enter.
Step 2
Under Local Policies\User Rights Assignment, check that the Deny Access To This Computer From The Network policy lists.