Google Plus is full of modern features and interface. Google Plus Hangout is integrated Video chat feature. Its very unique feature in a social networking website. Facebook is still to start Video chat service although they have already announced video chat feature in partnership with skype.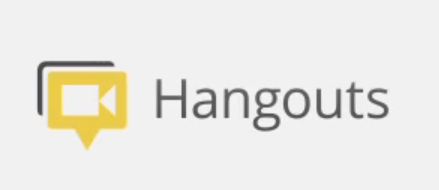 What is Google Plus Hangout
Google+ Hangout is a video conferencing service integrated in Google Plus.
You can video chat with your friends on Google Plus.
You can video with your friends (one or more).
You can start video conferencing with all members of a circle.
You can invite any friend to start video chat with you. The user whom you invite will get notification on their stream. Once the invitation is accepted, your video chat will start.
You need to first install the Google Voice and Video Plugin for your browser to use Google Plus Hangout
Below video will help you understand better.