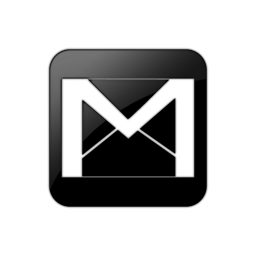 Gmail now let you use custom image as background. Gmail has announced custom theme with custom background for gmail users. Gmail users can now create a custom theme for their gMail account.

Here is how you can create a custom gmail theme with custom background.
Step 1:
Login in your gMail account, and click settings.
Step 3:
Click "Create your own theme"


Step 3:
A pop-up windows will open. In this windows you can create your own custom theme with a easy user interface. You can also select a custom image as background.