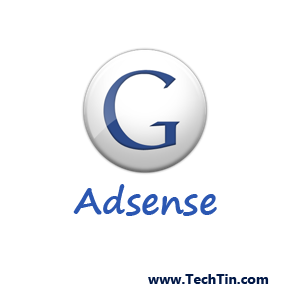 Electronic Funds Transfer, or EFT, is a payment method that directly deposits your Google AdSense earnings into your bank account, in your local currency.
Its great method for accepting Adsense payment. No need to visit local bank to deposit check, no risk of lost check, no need to wait for check to arrive by postal service, no need to wait for check to be cleared by bank etc.

You give your bank account details to Google Adsense, and they will directly transfer your earning in your bank account using electronic transfer method.
But unfortunately, Electronic Funds Transfer (EFT) is supported to limited countries by Adsense. Below is list of countries supported for EFT by Google Adsense (Updated till August 2010).
Australia
Austria
Belgium
Canada
Czech Republic
Denmark
Finland
France
Germany
Greece
Hong Kong
Hungary
Ireland
Israel
Italy
Japan
Mexico
Netherlands
New Zealand
Norway
Poland
Portugal
Slovakia
Spain
Sweden
Switzerland
Turkey
United States
United Kingdom

If your country is supported for EFT, you can request Google to send next payment by Electronic transfer.
How do I sign up for Electronic Funds Transfer?
We hope Google will expand the supporting countries list and more countries will have EFT facility.