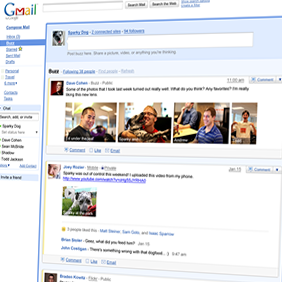 Google has started a new service and has named it as "Google Buzz". Basically it is a new tool for your Gmail account. Google Buzz will allow Gmail users to share photos, videos, connect your Gmail account with your Twitter, Picasa, Flickr, and Google Reader accounts and more. You can read more about Google buzz on its official webpage Google Buzz
How to activate Google Buzz in your Gmail account
Visit www.google.com/buzz
Click "Try Buzz in Gmail" button.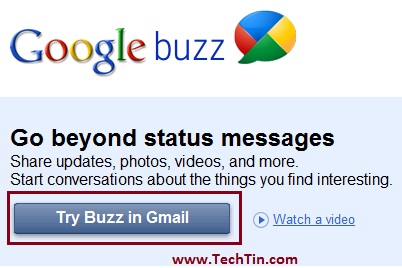 Login in your Gmail account.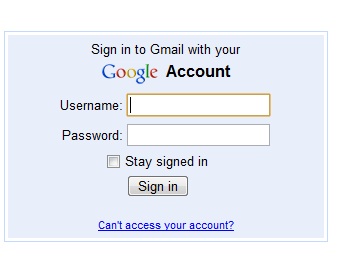 Your Google Buzz should get activated. However according to Google Google Buzz will be available for all accounts without any need to activate it. You can start using Google Buzz by clicking "Buzz" in left side (just below inbox). Buzz may not be available for many Gmail users right now, as new feature integration in Gmail account is in process. But you will surely find it in 2-3 days.