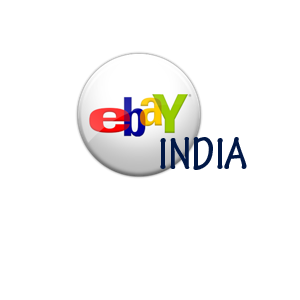 Ebay India has revised the
Final Value Fees
to be paid by sellers on eBay India. The new Final Value Fees will be effective from 1st September 2010
Ebay India has increased Final Value Fees for Technology category products from 1% to 5%.
Following items comes under technology category at eBay.

Cameras & Optics
Mobile Phones
Consumer Electronics
Laptops & Computer Peripherals
As eBay will increase its fee, sellers on eBay will also increase their products price and finally technology products will become costlier for we buyers.
But a good news is that, Ebay India has also decreased Final Value Fees for all categories from 5% to 1 % except technology category. So, price of other products may become little cheaper.
You can read complete details about change in price on eBay India.
Summary of changes to eBay Fees (effective 00:00:01 IST on 1st September 2010)