CollageIt is a great software to turn ordinary photos and pictures into stunning photo collage to share with family and friends. It is very easy to use, and you can make cool collage photos by just few clicks.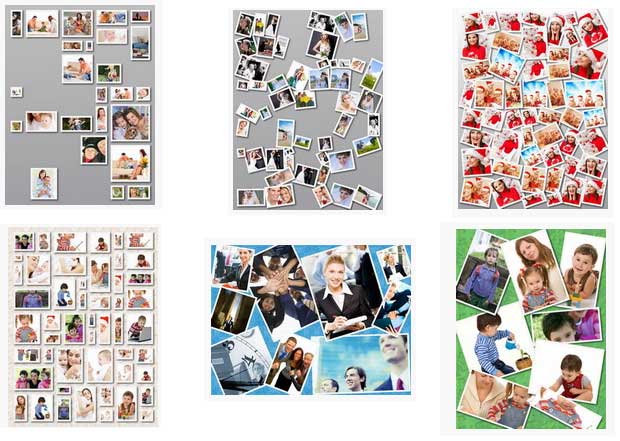 It takes only few minutes to generate amazing collage photos using this software. Its just three step process:
Add photos
Set parameters
Generate collage preview and save the image.
You can read more about the software, how to use, samples, features on its official website CollageIt.
Happy News
I am very happy to announce that Pearl Mountain Software has provided me 20 license of full version of CollageIt for TechTin.com readers. I want to thank Kathy from Pearl Mountain Software for giving away 20 licenses of the software. Normal price of the software is $19.90
How to win free license of CollageIt
Just comment below why you need the software and I will send you license key via mail. Please use a valid email ID because license key will be sent to your email ID. winners will be selected randomly.