CollageIt is a great software to turn ordinary photos and pictures into stunning photo collage to share with family and friends. It is very easy to use, and you can make cool collage photos by just few clicks.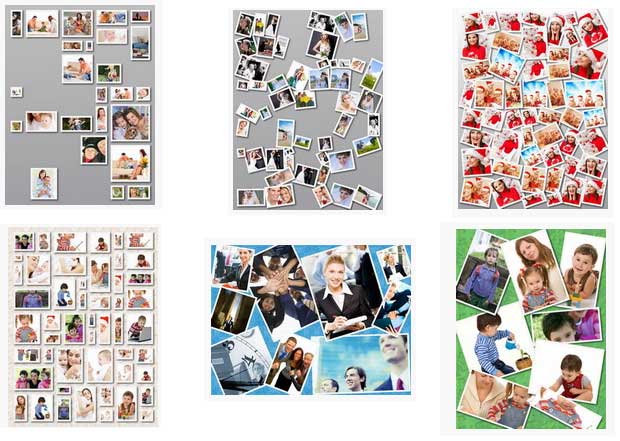 It takes only few minutes to generate amazing collage photos using this software. Its just three step process:
Add photos
Set parameters
Generate collage preview and save the image.
You can read more about the software, how to use, samples, features on its official website CollageIt.
Happy News
How to win free license of CollageIt