Here I will share how I installed IE9 beta on my Windows 7 64 bit. Installation got completed in just 3 minutes and need just 2-3 clicks.
Step 1:
Download IE 9 beta setup from Microsoft IE 9 website.
Step 2:
Double click on setup file to run it. Windows will ask your conformation to install IE9 beta.
Click install button to start installation process.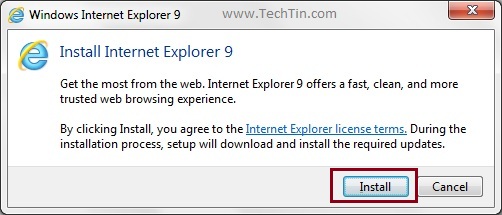 install button, windows will start installing IE9 beta and required updates.


Step 3:
In few minutes (about 2-3 minutes) it will complete the installation process and windows will ask you to restart computer to complete installation. Click "Restart Now" button and restart windows 7.


Step 4:
IE9 beta is installed on my Windows 7.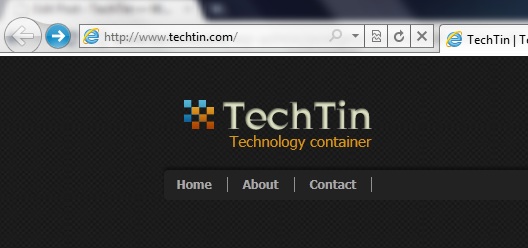 For me it just took 3 minutes to install IE9 beta. Installation was very smooth and very easy. Now I am just testing its new features.