Clear Google Chrome cache will delete the following information from Google Chrome:
Web addresses you've visited, listed in the History page.
Cached text and images of visited sites.
Username and password (if saved) for any website.
etc…

How to clear cache in Google Chrome browser
Method one:
Open Google Chrome and press CTRL + SHIFT + DEL
A popup will come, and you can select the data that you want to delete. You can also select amount of data you want to delete using option "Clear data from this period".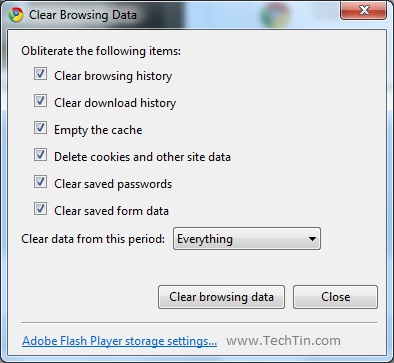 Method Two:
1. Click the Tools menu and then select Options.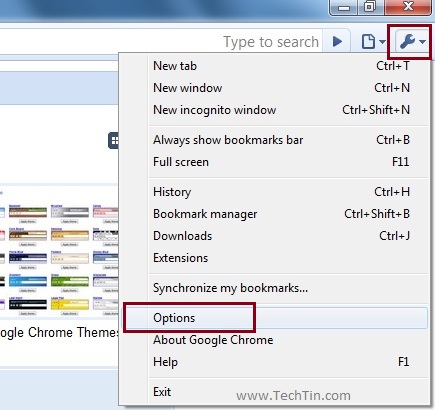 2. Click the Under the Hood tab and than click "Clear browsing data" button.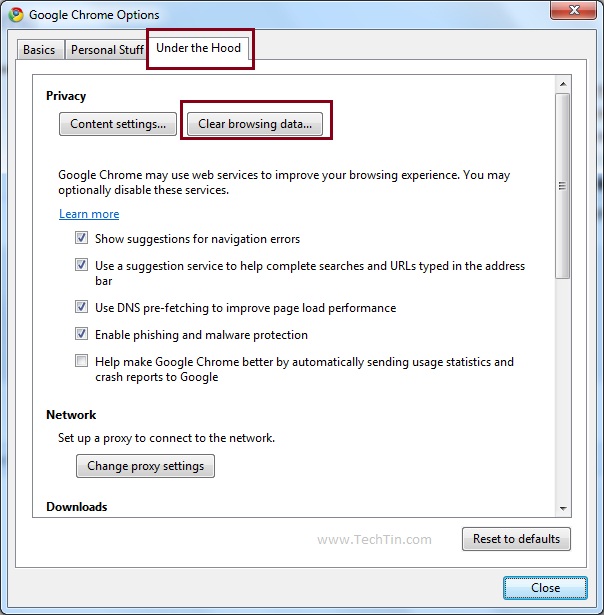 3. Check the boxes for the types of information you wish to delete.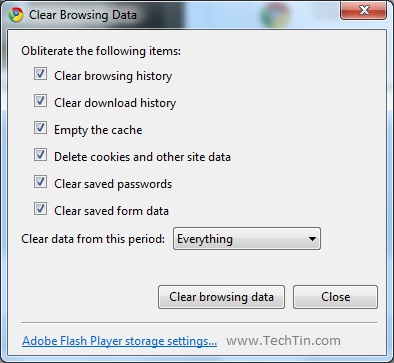 You can also choose the period of time you wish to delete cached information using the Clear data from this period dropdown menu.
4. Click Clear Browsing Data button. Done..