Mozilla Firefox 6 final is released before its expected date. The developers at Mozilla are working real hard to releases updates at quick interval.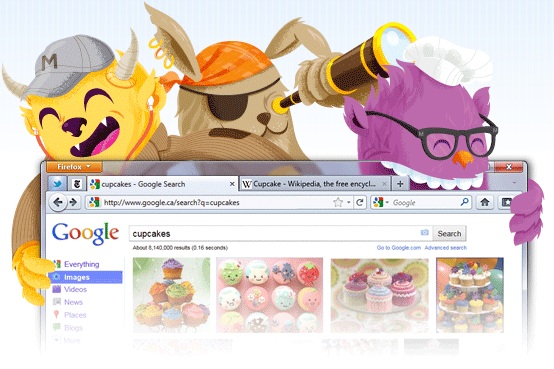 The version 6 is currently not available via Firefox update but its available at Mozilla FTP.
If you do not want to wait for Firefox 6 to be available via Firefox update, you can download it from Mozilla FTP and install it.
The version 6 of Mozilla Firefox will also be available via browser update in few days. Below is direct download link of Firefox 6.0 final setup.